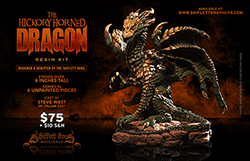 "The Shiflett Brothers are producing some of this hobbies most incredible collectibles. The artistry of their work is only surpassed by the unique and energetic style in which they sculpt each of their figures and this gives their work a completely spontaneous and fresh aesthetic. I am very pleased to have some of their exceptional work in my collection."
- Richard Taylor, Effects Designer & Supervisor, The Weta Companies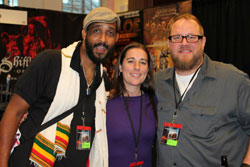 With guests at Spectrum Fantastic Art Live 2!