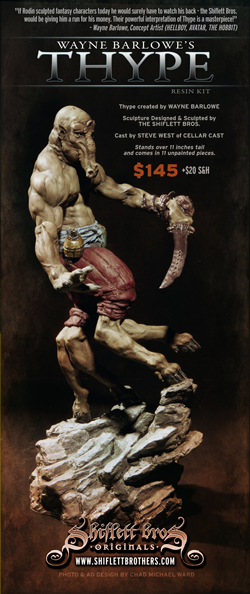 "The talent of The Shiflett Brothers is the strongest of any sculptors in the industry today. I am consistently amazed by the raw power of their work."
- Alex Ross (Painter of Pretty Pictures) Marvels, Kingdom Come, Earth X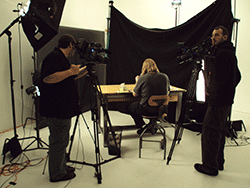 Jarrod sculpting on video for the creation of the Shiflett Brothers' Gnomon Workshop Instructional Sculpting DVD, in Hollywood California.